PSA Action
Those of you who have used the rear entrance to the school this week will have noticed the amazing transformation that the PSA have begun. They are transforming the alley into a clearer and brighter space. They have further plans to make it even more inviting, interesting and tidy, so please keep watching. A massive thank you to the team that gave up their Saturday morning to complete this phenomenal work for the benefit of us all.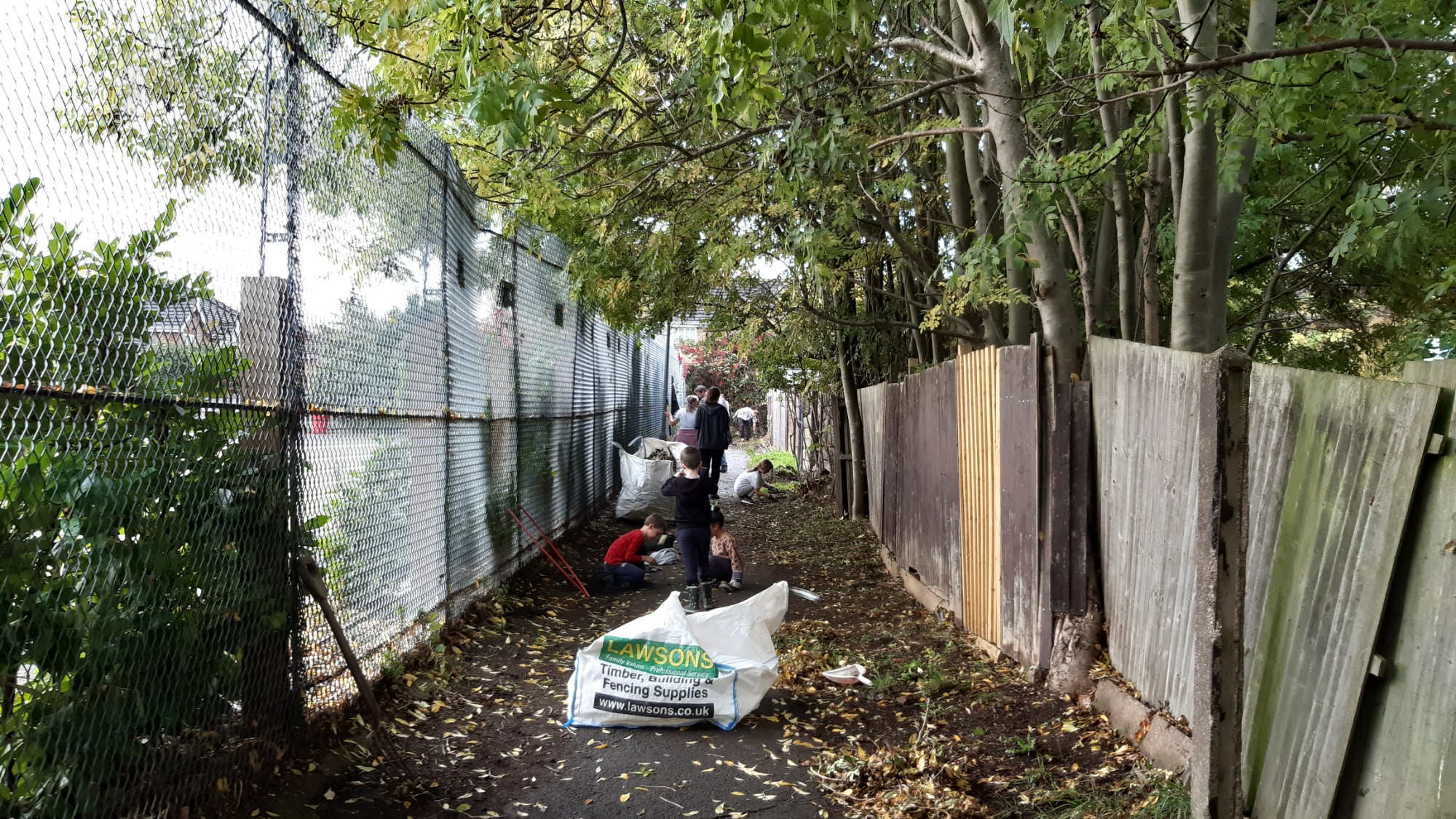 PSA Meeting Update
At our PSA meeting this week we had great discussions about upcoming events. You should all by now have seen the booking link and posters around school for the Film Night taking place next Friday. If you haven't done it yet and you have a child in Years 1 to 6 please use this link to book your tickets.
We also talked about future activities including the Christmas Grotto and Festive Raffle that will be taking place before the end of term. One request from the PSA is that if you have anything that could be donated to the PSA for the raffle prizes, please let them know - we already have some amazing prizes but the more we can collect and share out the better - no prize is too random! Contact the PSA if you have something suitable.
Lockdown Drill
This week the whole school had a practise at what we would need to do if there was a crisis outside of school that would mean we would need to stay safely inside the building. This is known as our Lockdown Procedure. We talked it through together in assembly and then had a go at a drill during the afternoon. The children were all amazing and stayed very calm and acted with maturity. The process worked very well - your child might mention that we did this at school, so I wanted you to have an idea about what they were talking about. Any questions, please let me know.
Flu vaccine for pupils in Reception to Year 6
Your child's flu vaccination is now due. This vaccination is recommended to help protect your child against flu. Flu can be an unpleasant illness and can cause serious complications. Vaccinating your child will also help protect more vulnerable family and friends by preventing the spread of flu. There may be a rebound in flu levels this coming winter following low levels in the past 2 years as a result of COVID-19 restrictions.
Please complete an online consent form via this link: (one for each child)
https://sav.hrch.nhs.uk/flu/2022/kingston
SCHOOL SESSION DATE: 30/11/2022
LINK WILL CLOSE: 27/11/2022
Please complete by 27/11/2022 to ensure your child receives their vaccination. The vaccination is free and is a quick, simple, and painless spray up the nose. Even if your child had the vaccine last year, the type of flu can vary each winter, so it is recommended to have it again this year or they won't be protected.
If you have any queries, please contact the Immunisation Team on Phone/Email:
Kingston Schools: HRCH.ImmunisationTeamKingstonMailbox@nhs.net
Tel: 0203 691 1027 / 1043
Our new Scholastic Book Club is up and running!
Follow this link to browse the latest books and order online. For every £1 you spend on this month's Book Club, our school will earn 20p in Scholastic Rewards.
Please place your order online by November 20th, 2022.
Have a great weekend.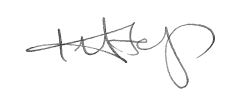 Ian Hutchings
Headteacher