Children in Need
Thank you all for the incredibly generous donations that we received today for our Children in Need appeal. It was fantastic to see the children looking so bright and colourful and enjoying the opportunity to support other children. When Year 2 have been able to take part next week, I'll let you know the total amount that we are able to send to this very important charity.

St John's Church - Christmas Fair
Please see below the details of our local church's Christmas Fair taking place on Saturday 26th November between 11:00 and 14:00. Please support our local community if you can - it looks like there will lots going on there to entertain you.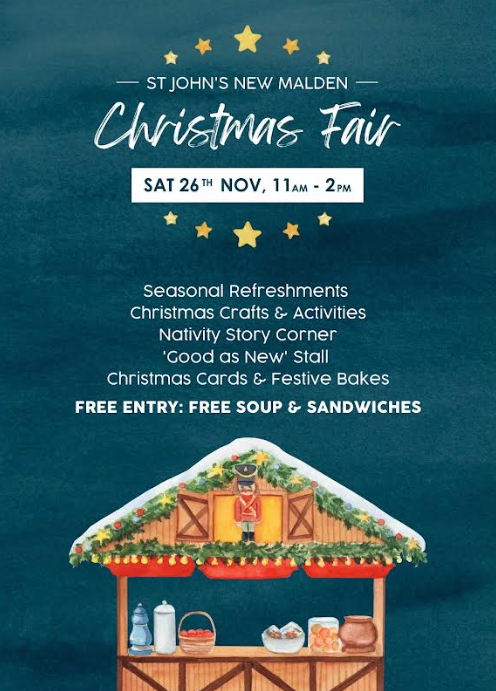 Scarlet Fever
We have been alerted by the local NHS team that there is an increased level of scarlet fever in the local area. Scarlet fever is a common childhood infection caused by Streptococcus pyogenes, or group A streptococcus (GAS). The early symptoms of scarlet fever include sore throat, headache, fever, nausea and vomiting.
• After 12 to 48 hours the characteristic red, pinhead rash develops, typically first appearing on the chest and stomach, then rapidly spreading to other parts of the body, and giving the skin a sandpaper-like texture.
• The scarlet rash may be harder to spot on darker skin, although the 'sandpaper' feel should be present. Patients typically have flushed cheeks and pallor around the mouth. This may be accompanied by a 'strawberry tongue'. As the child improves peeling of the skin can occur.
As per national Guidance on Infection Control in Schools and other Child Care Settings, children and adults with suspected scarlet fever should be clinically assessed by a GP and if scarlet fever is suspected they should be excluded from nursery / school / work for 24 hours after the commencement of appropriate antibiotic treatment.

Parent Staff Association Raffle
The PSA is excited to share the prize list for the King's Oak Christmas Raffle!

Tickets will be available to purchase everyday after school by the Year 4/5 classrooms from Monday 21st November until the 2nd December, they are sold in books of 5 costing £2.50.

The raffle will be drawn on Friday 9th December and all winners will be able to collect their prizes on Monday12th December.

Please support the PSA with raising funds for our school and also give yourself a chance to win a lovely treat before Christmas.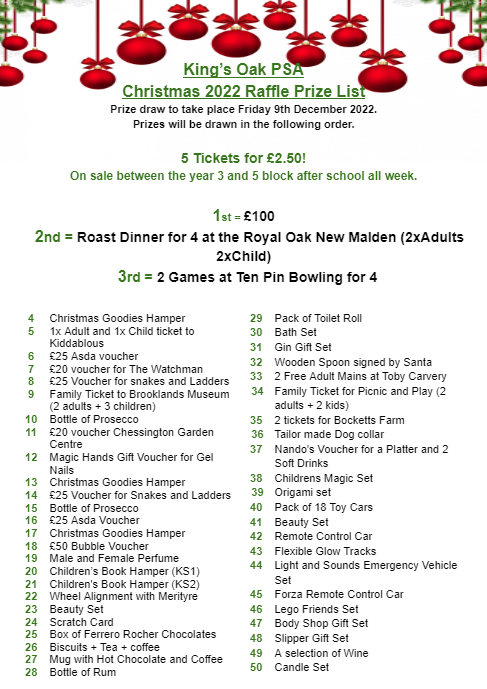 Wishing you all a wonderful weekend.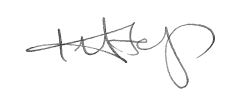 Ian Hutchings
Headteacher