Invasive Group A Strep (iGAS)
I am sure you will have seen the news reports with regard to the recent child deaths from iGAS. The Health Security Agency have issued a warning to all parents for additional vigilance.
Dr Colin Brown, Deputy Director, UKHSA, said:
"We are seeing a higher number of cases of Group A strep this year than usual. The bacteria usually causes a mild infection producing sore throats or scarlet fever that can be easily treated with antibiotics. In very rare circumstances, this bacteria can get into the bloodstream and cause serious illness – called invasive Group A strep (iGAS). This is still uncommon; however, it is important that parents are on the lookout for symptoms and see a doctor as quickly as possible so that their child can be treated and we can stop the infection becoming serious. Make sure you talk to a health professional if your child is showing signs of deteriorating after a bout of scarlet fever, a sore throat, or a respiratory infection."
As a parent, if you feel that your child seems seriously unwell, you should trust your own judgement. Contact NHS 111 or your GP if:
your child is getting worse
your child is feeding or eating much less than normal
your child has had a dry nappy for 12 hours or more or shows other signs of dehydration
your baby is under 3 months and has a temperature of 38°C, or is older than 3 months and has a temperature of 39°C or higher
your baby feels hotter than usual when you touch their back or chest, or feels sweaty
your child is very tired or irritable
Call 999 or go to A&E if:
your child is having difficulty breathing – you may notice grunting noises or their tummy sucking under their ribs
there are pauses when your child breathes
your child's skin, tongue or lips are blue
your child is floppy and will not wake up or stay awake
Electronic Devices
If you are planning on getting any new electronics for your child this festive season, please ensure that you have managed to set all the parental safeguards before they start using them. Attached with the newsletter today is the PDF of the below information that you can use this to ensure you are correctly informed so that everyone can be safe online.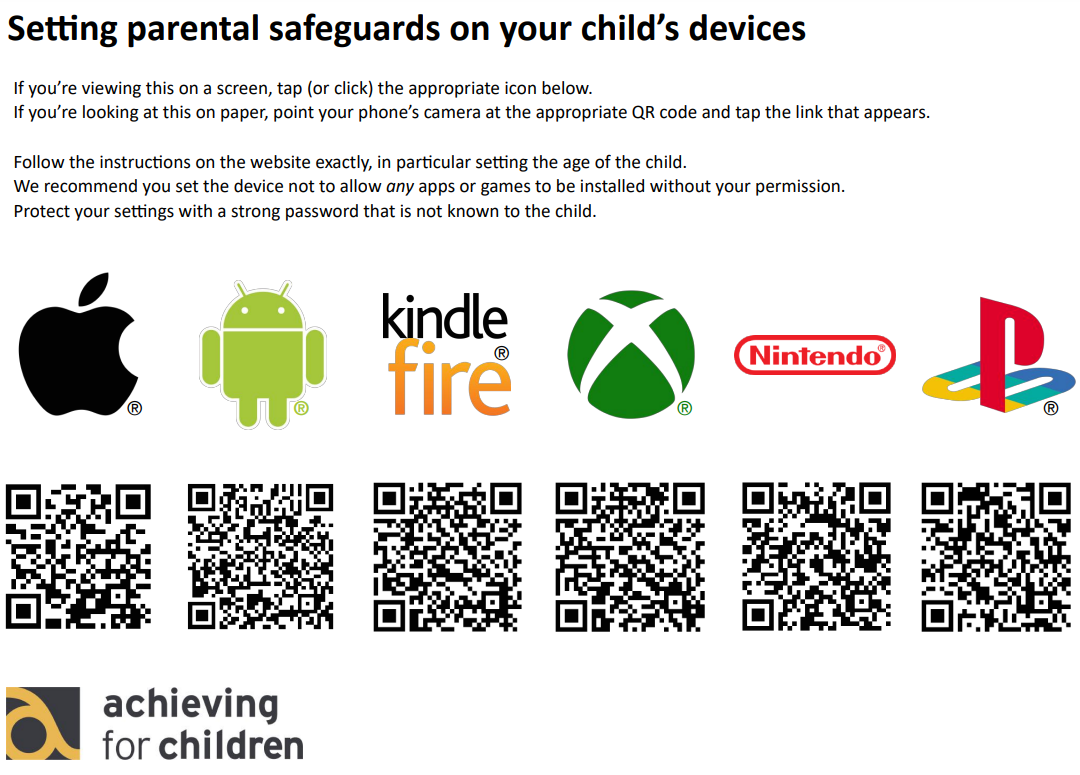 Santa's Grotto
The elves have been very busy in school this week preparing for Santa's visit after school each afternoon next week. You can see below the entrance to his grotto, I've had a sneaky look, and it is amazing! There are a few tickets still available to purchase for Thursday and Friday afternoon - please contact the PSA if you are interested. The entrance to the grotto will be through the spare Year 1 classroom in the KS1 playground.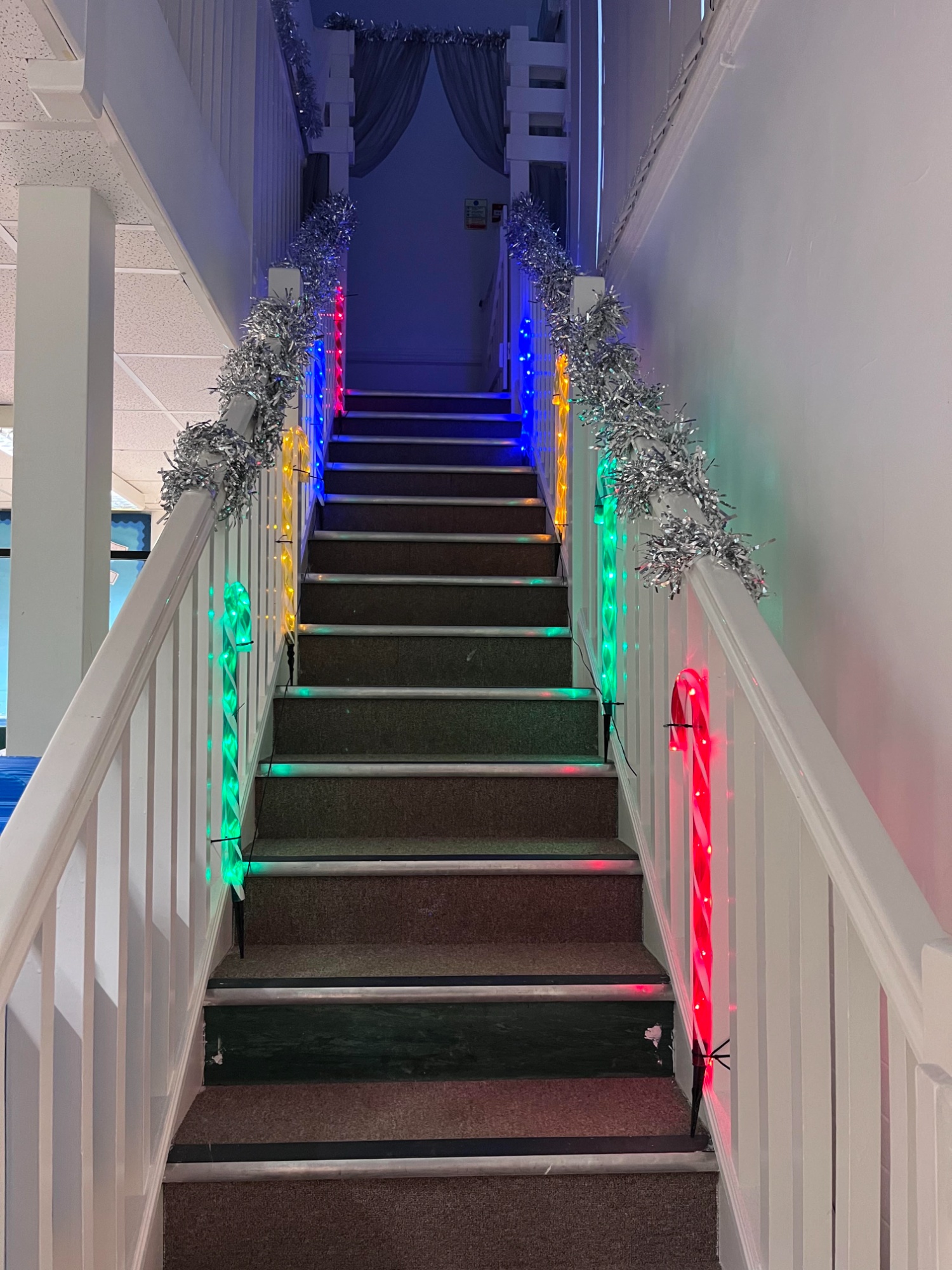 Christmas Jumper Day
On Thursday 8th December we will be supporting Save the Children by taking part in Christmas Jumper Day. All donations will be matched by the government so there is a real chance to raise some substantial funds this year. The main thing to remember is that there should be no new jumpers purchased - these are not good for the planet or the fundraising mission of the charity. Please consider decorating an old jumper, sharing outgrown jumpers with friends, wearing something bright or just sticking some tinsel on your school uniform! Please bring in any contributions on Thursday and we'll send them to Save the Children.
Have a healthy and happy weekend.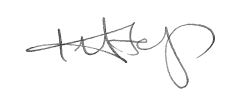 Ian Hutchings
Headteacher