Welcome to the final newsletter of the half-term - it has gone very quickly and I have seen such brilliant teaching and learning and progress from the children - well done everyone.
Local Primary School Maths Competition
This Monday, eight Year 6 children attended a Primary Maths Competition held at Raynes Park High. The children worked extremely hard all day on a range of different maths challenges. The team performed brilliantly and succeeded in coming 3rd out of 16 teams of schools from our local area. Great work - well done to everyone that took part!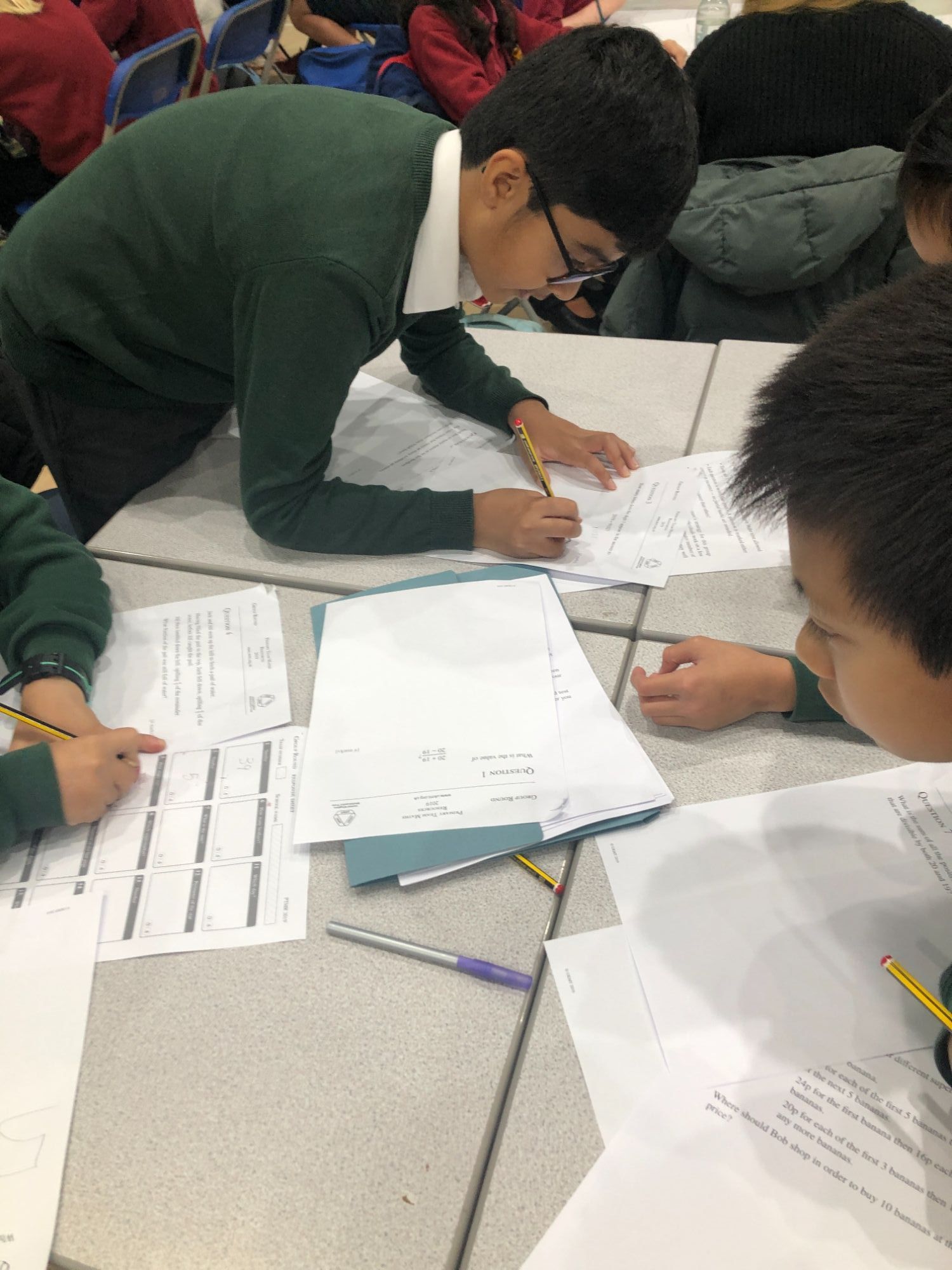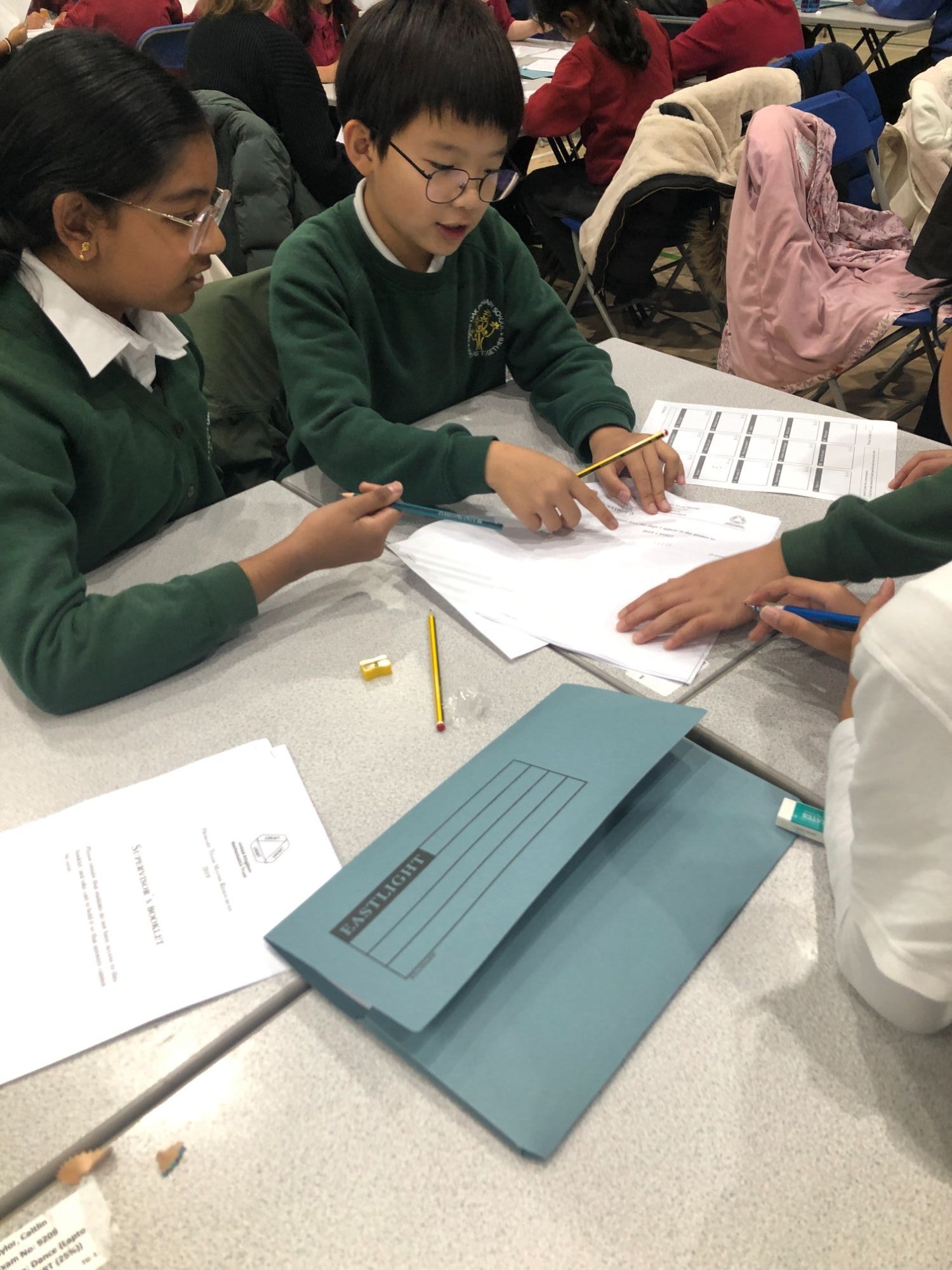 Half-term events in Kingston Libraries
If you have some spare time over the half-term break, why not check out the programme of events in Kingston libraries. They have on offer a selection of spooky and not-so-spooky activities for children to take part in. Click here to view the brochure of events.
Halloween Bat Walk in Dickerage Park
For another half-term activity, why not consider a bat walk that is taking place in Dickerage Park - see details below.
Where: Dickerage Recreation Ground, New Malden
When: Wednesday October 26th at 17.30
Kingston's Biodiversity Officer Elliot Newton will introduce you to the fascinating world of bats, raising awareness of these marvellous mammals that fly above us and are seldom noticed. The perfect way to prepare for Halloween and just in time to see bats before they go into their winter hibernation.
Bat fact Did you know that these little creatures migrate hundreds of miles from the Baltic? We hope to see you there!
For further information: elliot.newton@kingston.gov.uk

Managing the cost of living advice
We are very aware of the impact of the latest price rises for food, resources and energy that are affecting us all. Please see below some very useful links to enable you to access support - the links are organised under a range of different headings, hopefully this might be useful to some of you - please always talk to us if things are not manageable, we can work together to find further support and guidance.
Benefits:
This benefits checklist explains a comprehensive range of benefits that are currently available. You can use a benefits calculator to see if you qualify for these benefits.
Budgeting:
Cost of living:
Government Cost of Living Support
Citizen Advice Kingston: Cost of living toolkit
Money Saving Expert: Cost of living survival kit
Local food support organisations in Kingston upon Thames
Help for children and families:
Growbaby are a local organisation based in Surbiton who can help with some baby/toddler clothes, food, equipment.
Healthy Start Vouchers If you are more than 10 weeks pregnant or have a child under 4, you may be entitled to receive help to buy healthy food and milk.
Family Fund can provide financial support to families who have a child with a long term illness/disability.
Energy & broadband bills:
Have you spoken to your energy provider? - this Ofgem link gives some advice on the options available to you when speaking to your provider.
Thinking Works - Warm Home Better Health - a one stop shop established to support you with your energy bills
British Gas Energy Trust - can support with energy debt from any provider
Energy Debt Grants - apply for a grant if you have a debt between £250 and £1500
Support available to help pay your water bill
Broadband deals for those on a low income
6 months of free broadband via Talk Talk
Debt management:
It is always best to reach out and get help with debt as soon as possible.
Breathing space (debt respite scheme) - you can get up to 60 days of temporary protection from your creditors while you get debt advice and make a plan.
Transfer credit card debts over to a 0% balance transfer card
Employment support:
Kingston Work Match offers employment support, advice and guidance and training for residents of Kingston upon Thames. Their aim is to ensure that residents have access to new and existing jobs that are being created in the borough. Advisers attend the Guildhall on Monday & Tuesdays to meet those who have registered for the service.
Thrive Kingston career coaching: If you are between 24-65 years old and are currently earning below £25,000 a year and/or receiving benefits, you can receive 6 hours of free expert coaching support.
CIPD Steps Ahead Mentoring: Suitable for Parents & Carers. Residents can self-register to receive tailored support and guidance.
We would also recommend making contact with Citizens Advice Kingston.
Parent Staff Association end of half-term treat sale
A huge thank you to the PSA for organising the brilliant end of half-term treat sale. It was a fantastic success and sales were very brisk. Thank you to everyone who supported with the purchase of fruit cones, popcorn cones and doughnuts. The event has raised a magnificent £270 to support the school. Look out after half-term for details of the next event which is a movie night for the children!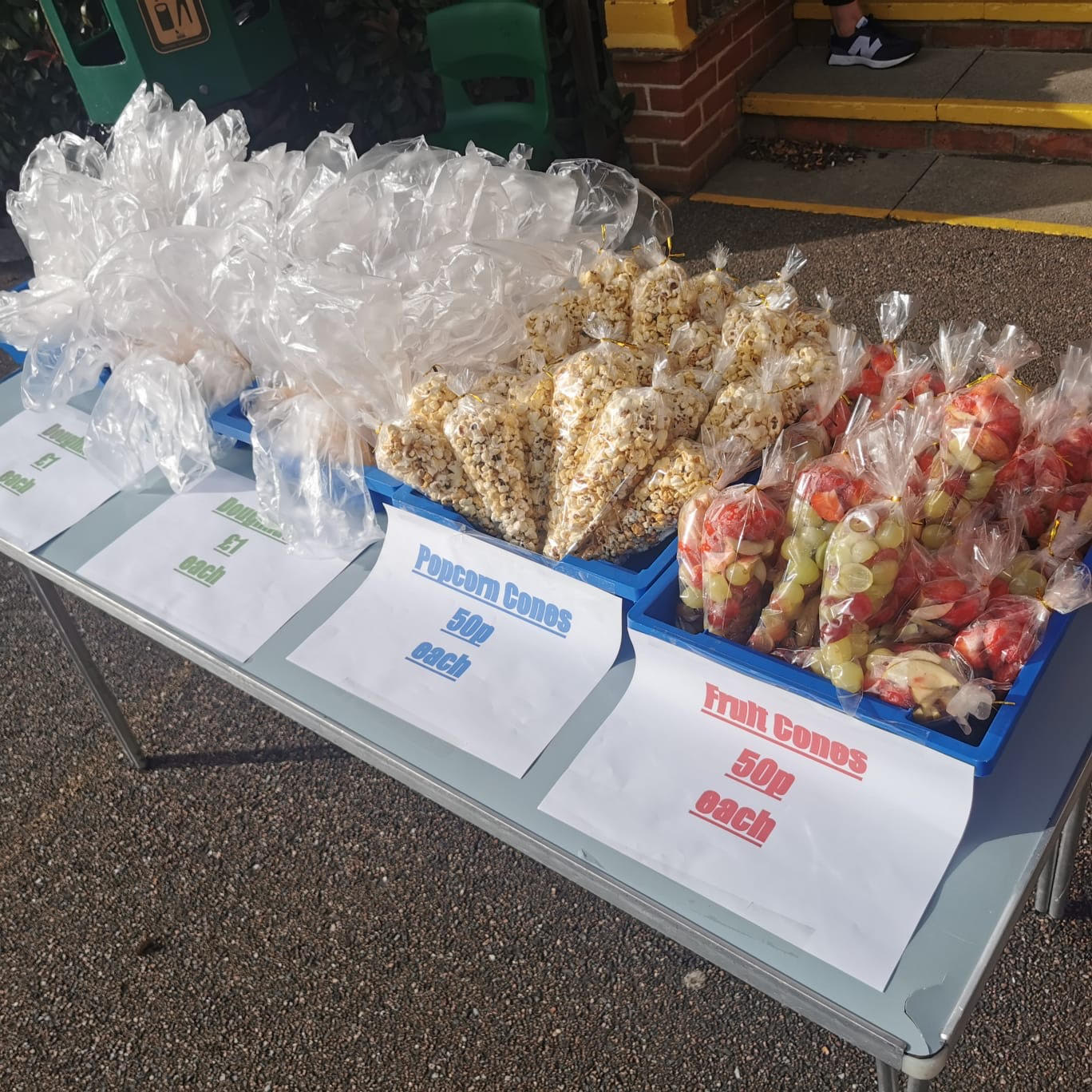 Happy half-term
Thank you for all the support this half-term - wishing you all a relaxing and fun break from school. The second half of the autumn term begins on Monday 31st October, I look forward to seeing you all then.
Ian Hutchings
Headteacher