Pre School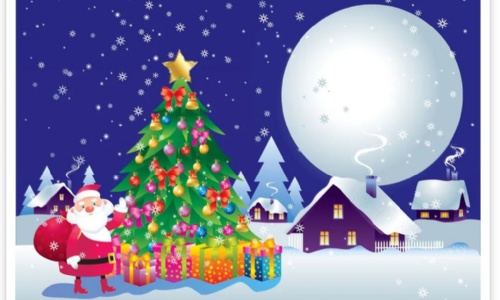 This week in Pre School we have started work on lots of Christmas activities.
The children have enjoyed writing some cards, giving the children the perfect opportunity to do some mark making.
We have also been doing lots creative activities such as making our own decorations and cards ready for the children to take home at the end of term.
We have also been doing lots of practice for our Christmas performance which will take place on Friday 16th December.
We finished the week by giving the children the opportunity to explore our decorations and dress our tree.