Pre School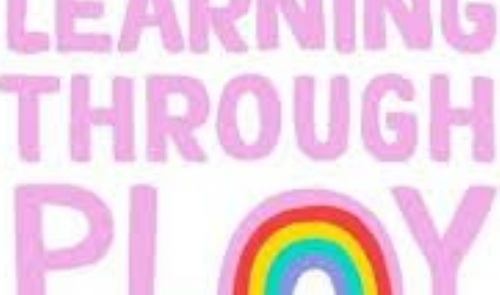 In Pre School. As with the rest of the early years at King's Oak we put a lot of focus into child-led learning, otherwise known as planning in the moment.
Planning in the moment is a great opportunity for children to play and learn how they want to with the support of their familiar adults. It also gives the adult a great opportunity to extend a child's learning and experiences.
This week in Pre School we have had some great examples of in the moment planning.
The first one was with our morning children.
We had already provided paper and felt tip pens for the children to explore their mark making skills when one of the children decided they would like to embellish their drawing with some collage work. She went to the art station we have in Pre School and helped herself to some feathers and pompoms. As adults, we then provided the child with glue. This one child then encouraged the other children away from their activities, and they all took part in sticking. This was a perfect opportunity for the adults to talk to the children about colour, texture and shape.
The second was with our afternoon children.
Our children really enjoy playing with play dough and this week we have made some that is chocolate scented. Some of our afternoon children started making cakes with the play dough, so we provided cupcake cases for the children to aid with furthering their imagination. It was wonderful to see the children creating cakes and sweets. We were able to talk to the children about how they would bake the cakes and what they taste like. This also led to us talking about looking after our teeth and visiting the dentist.