Pre School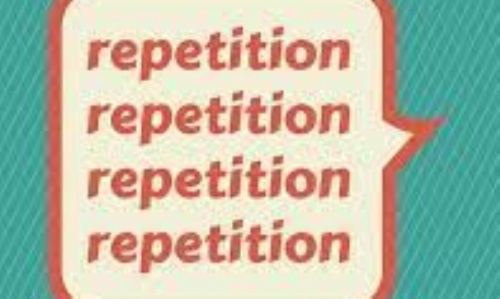 This week in Pre School we have been focusing on repetition.
Repetition is a great way to help the children develop their vocabulary and memory as well as learning about structure.
During our carpet session before snack, we have been reading the story "Dear Zoo" by Rod Campbell. Although this is a book that the children are already familiar with, by re-reading every day the children have memorised the story and are now able to fill in a missing word and some are able to say which animal comes next.
By focusing on repetition we are also encouraging the children to "use their words" more and take part in a group activity which in turn encourages development of their confidence.