Pre School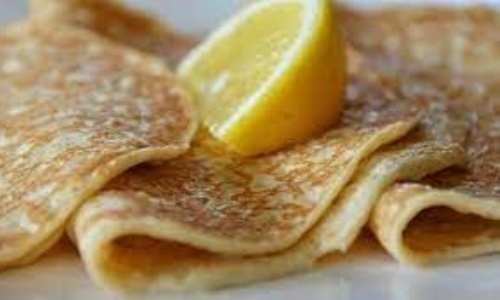 In Pre School this week we have celebrated Shrove Tuesday also known as Pancake Day. At snack time the children tasted pancakes with either lemon juice, golden syrup or for some of the children, both.
We took this opportunity to encourage the children to explore their senses.
Their sight by talking about the shape and colour of the pancakes and the colour of the bottles the lemon juice and syrup came in.
Their sense of smell by smelling the pancake, juice and syrup.
Their sense of touch by talking about the texture of the pancake and the stickiness of the syrup.
And finally their sense of taste by talking about what the pancake juice and syrup tasted like, introducing words such as sweet, sour and delicious.
It was also a good opportunity for the children to be independent, choosing what they wanted on their pancake and adding it themselves.