Pre School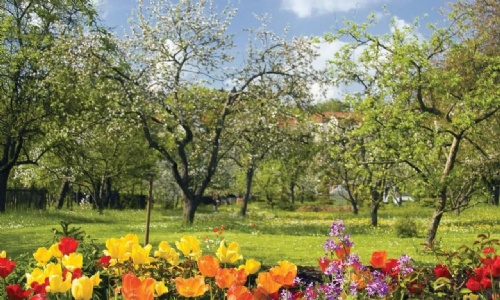 This week in Pre School the children have continued to be fascinated by the changes in our environment giving us the opportunity to carry on talking about Spring.
They have been excited to see the changes in our daffodils, recalling and using words such as petals and stalk. They have also really enjoyed using their imaginations to water our pretend flowers and sell packs of seeds ready to plant in our garden centre.
It has been wonderful hearing them use the new vocabulary we have introduced and seeing them slowly begin grasp the concepts surrounding growth and the changes that the new season brings.