Pre School News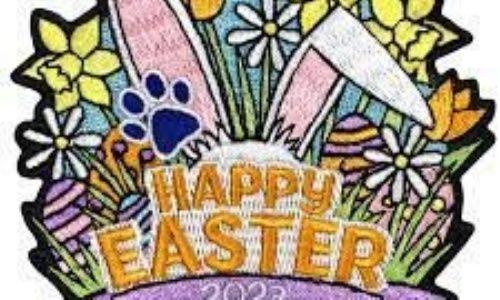 This week in Pre School we have been talking about Easter.
We spoke to the children about the meaning of Easter and had lots of fun designing our own Easter Eggs. The children were fascinated by the different patterns and shapes made using a peg and a pompom to paint.
We have also said "see you soon" to 4 of our children who will be moving up to Nursery after Easter.
We hope you all have a wonderful Easter break and we look forward to welcoming some old and new faces back on the 19th April.