Pre School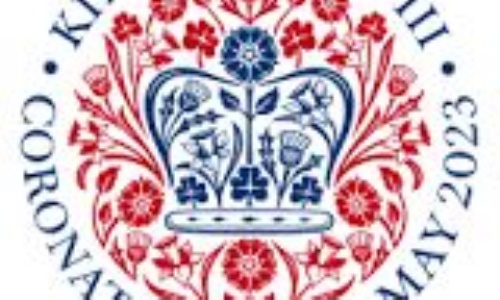 This week in Pre School we have started preparations for our Coronation celebration.
The children really enjoyed getting messy creating large Union Jacks that incorporate their hand prints as well as exploring our curiosity corner.
We are really looking forward to continuing with our creativity next week and also seeing many of our parents at our stay and plays next Friday.