Pre School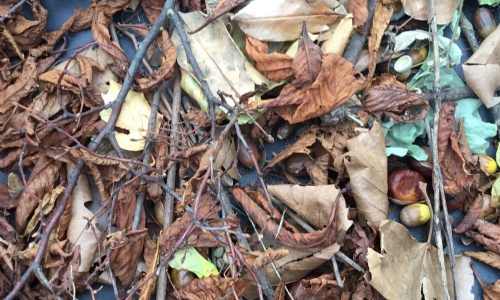 With this week bringing a slight drop in temperature, we have taken the opportunity to start exploring the beginning of Autumn.
This has been a wonderful opportunity for the children to discover the changes that happen to the trees and plants around us, this in turn has helped us to introduce the children to new vocabulary when talking about the texture of the leaves and breaking the twigs we have collected for the children to look at close up. Who knew words such as crunchy, crackle, crispy and snap could be so much fun to say?
Another thing we have been able to look at are all the wonderful new colours that Autumn brings. The children have enjoyed developing their mark making and creative skills using lovely reds, browns and golds, as well as using some of the leaves we have collected in collage activities.