Pre School News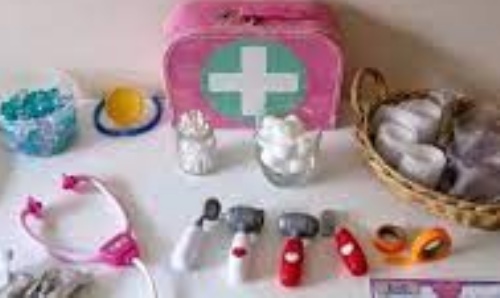 This week in Pre School the children have enjoyed role playing being at the doctors.
So, following planning in the moment, we turned our indoor role play area into a doctors surgery. The children have been busy treating each other and the adults for all kinds of strange and imaginative illnesses.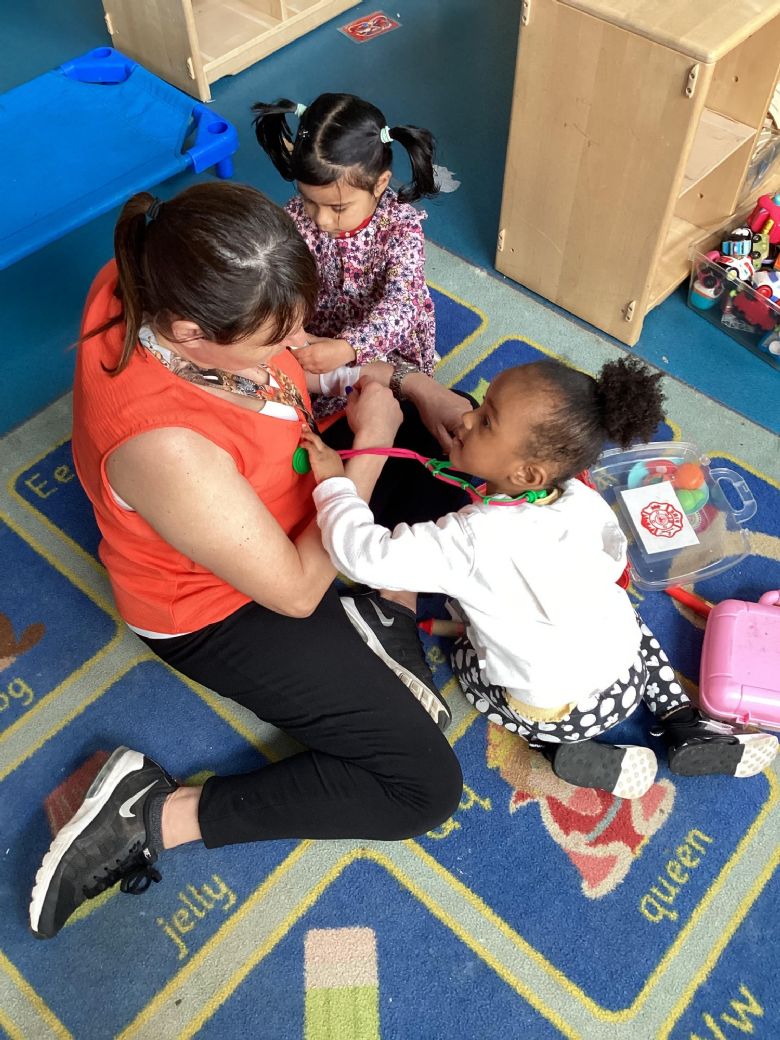 Offering the children the opportunity to role-play real life experiences eg going to the doctor, really gives us an insight into what the children learn in their day to day lives away from Pre School.