Pre School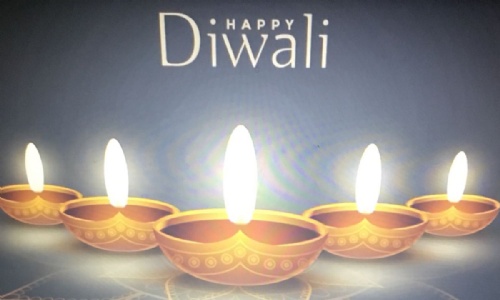 This week Pre School we have been looking at the Festival of Diwali.
Diwali or Deepvali meaning rows of lighted lamps is celebrated by millions of Hindus, Sikhs and Jains across the world.
Diwali, which for some also coincides with harvest and new year celebrations, is a festival of new beginnings and the triumph of good over evil and light over darkness.
Houses, shops and public places are usually decorated with small oil lamps called Diyas. People also enjoy fireworks and sweets too, so it's really popular with children.
We have enjoyed speaking to the children about the different aspects of the celebration.
We watched a clip from the Cbeebies programme "My First" which focused on a young child's first memorable experience of Diwali and shows the various events that take place. These included rangoli creations (bright, colourful, beautiful designs usually made from rice and coloured sands), family gatherings and fireworks displays.
We then created our own fireworks pictures, rangoli art, enjoyed tasting some traditional foods and danced to some Diwali music.