Nursery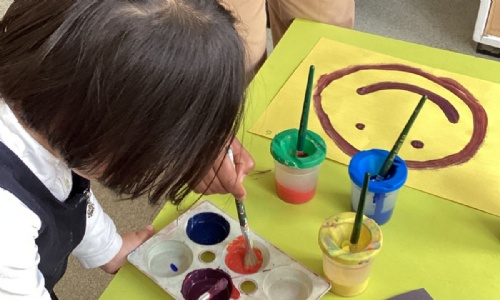 Nursery have been welcoming new starters this week. The children have so kind and caring towards the other children and have been showing them the ropes and helping them settle into our routines.
The children have been finding all the new changes in our environment and have been very interested in mark making and painting this week. The teachers are also encouraging children to have a go at writing their name.
Thank you to for all the cooking donations. Next week we will be using this to try different toppings in porridge just like the three little bears.
We look forward to seeing all the children dressed up at the Royal Stay and Play on Friday 5th May 2023.
Morning session: 10:30am
Afternoon session: 2:30pm