Blossom Blue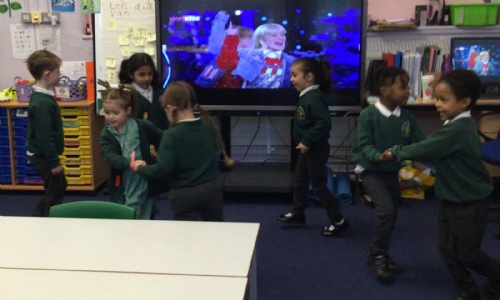 We have had such a busy week for the last week of term!
Two concerts and two trips!
All the children enjoyed practising for the concerts. They loved singing the songs and performing the actions. Both the performances to the parents were amazing!
Today we are having a party and the children have loved dancing to some Christmas songs.
We hope you all have a lovely break and a Merry Christmas!