Blossom Blue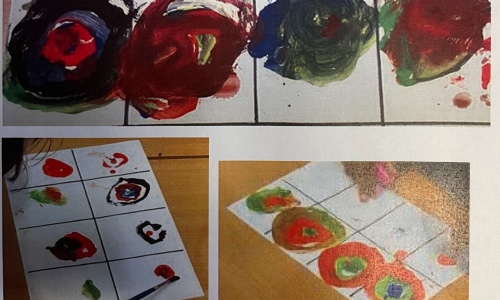 The children in Year 1 really enjoyed their art lesson this week.
The looked at the work of the artist Wassily Kandinsky called Squares with Concentric Circles and then painted their own interpretation of this.
It was so nice to see how well the children concentrated and remained focused throughout the task. They also demonstrated some great fine motor skills with their use of the paint brush.