Year 2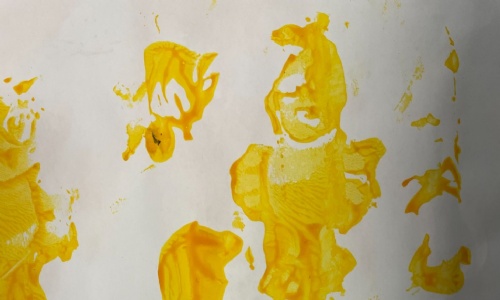 Year 2 have all been learning about print making.
They looked at London based artist, Catherine Cronin for some inspiration.
First they draw a design in pencil, concentrating on the main features of an owl. Then they transferred the image, thinking about it in reverse, to a polystyrene tile using a pencil and added it to a block to facilitate the printing process.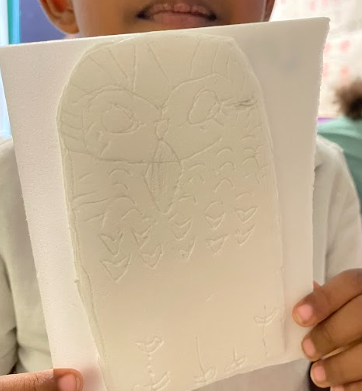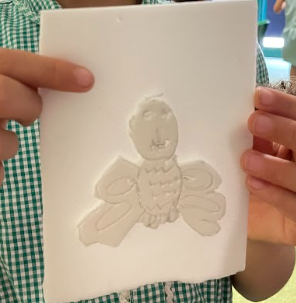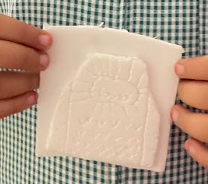 This week, the children used printing ink and rollers to apply a single colour to their printing block design, pressing firmly, so the ink stuck to the tile, and they then repeated their pattern across a piece of card.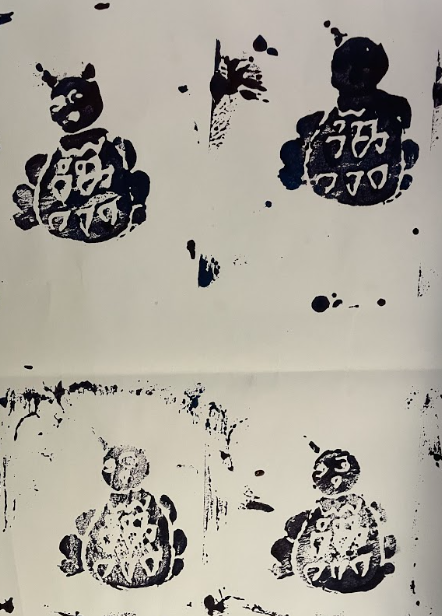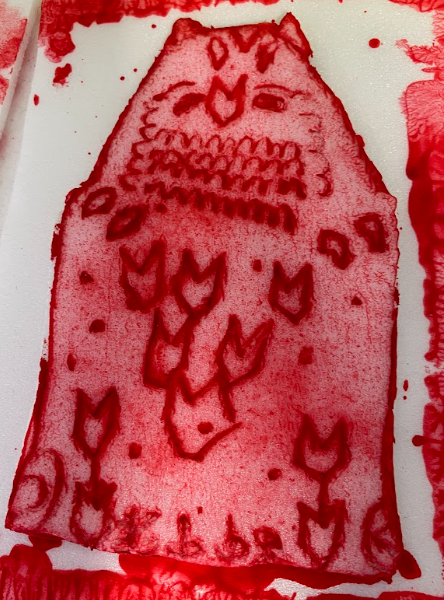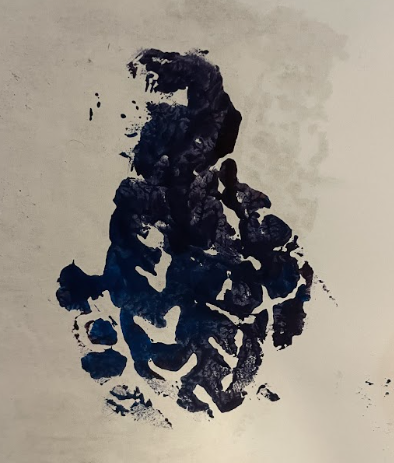 Please do not forget Year 2 have their class assemblies this term.
2DF is next Thursday 29th June
2AC is the following Thursday 6th July