Year 2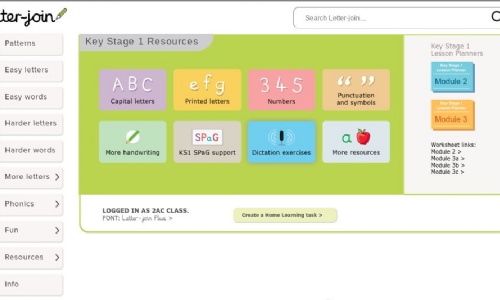 It has been a busy week in year 2, this week.
We have finished our book Poles Apart, in both English and Guided Reading. In RE, we have continued our learning about communities and religious faith. This week we learnt about Islam and the story of the Boy Who Threw Stones At Trees. We will also be looking at Judaism, Sikhism and Christianity in the coming weeks.
To celebrate Black History Month, we learnt about Floella Benjamin, and read her book Coming to England. The children were fascinated by the changes in acceptance over the years and were very empathetic towards Floella, who had to come to a new school, in a new country and had to learn how to fit in.
In maths, we have been learning to partition using adding and subtracting and to add three adends within 10.
Just a reminder about the Letter Join password which went home this week. Please do use it. It is a valuable resource and is tablet friendly.
Regarding our Science Museum visit, if you would like to volunteer your time to come with us on the day, we would love your help and support. Please just let either of us know on the door, and we will pop your name down as a potential helper. We will then let you know a little nearer to the time, once we know how many additional adults we need.