Year 2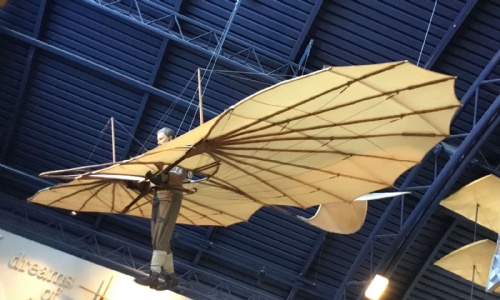 What a fantastic day Year 2 had!
Our trip to the Science Museum was amazing.
Thank you to all the parents who helped. We could not have done it without you.
The children were exceptionally well-behaved and represented our school beautifully.
We enjoyed both the bus to Wimbledon and the tube to South Kensington. We then walked through the subway to the museum.
Year 2 went up to the Gallery of Flight on the 3rd floor and enjoyed looking at the history of flight, various aircraft, engines and propellers on show. We then had lunch in the picnic area and the children enjoyed a well-deserved rest.
After lunch, we went up to the 1st floor and looked at the Modern World exhibit. The children enjoyed looking at various locomotives, cars, a space shuttle and lots of other exciting exhibits.
I am sure they will tell you all about it, just ask!
Don't forget, Year 2 have their Children in Need non-uniform day on Monday 20th (please bring in a donation)!
Have a lovely weekend!