Year 2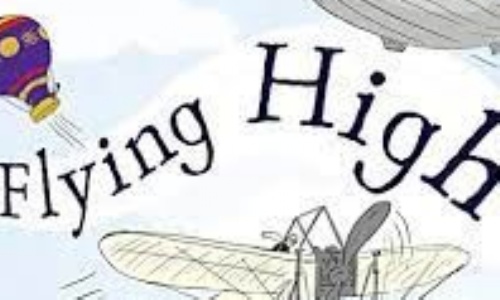 Last week, Year 2 enjoyed 'The Shopping Basket' by John Burningham as part of our Anti-Bullying Week.
This week, Year 2 have been learning a new text in English, 'Flying High' by Jen Green to link in with our work in history all about aviators.
In indoor PE, the children have been learning how to do a forward roll and a forward roll to standing from different positions, and in outdoor PE, they have also been learning how to throw and catch, underarm with a partner.
Our maths focus has been on multiplication this week. The children have been looking at equal groups, as both addition and multiplication, and practising the 2x table.