Year 3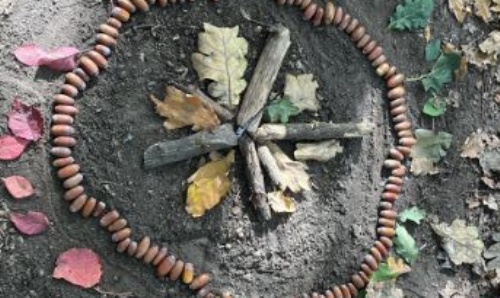 Forest School and working together!
3SO went to the Forest School. They had so much fun getting involved and are eager to go to their next session.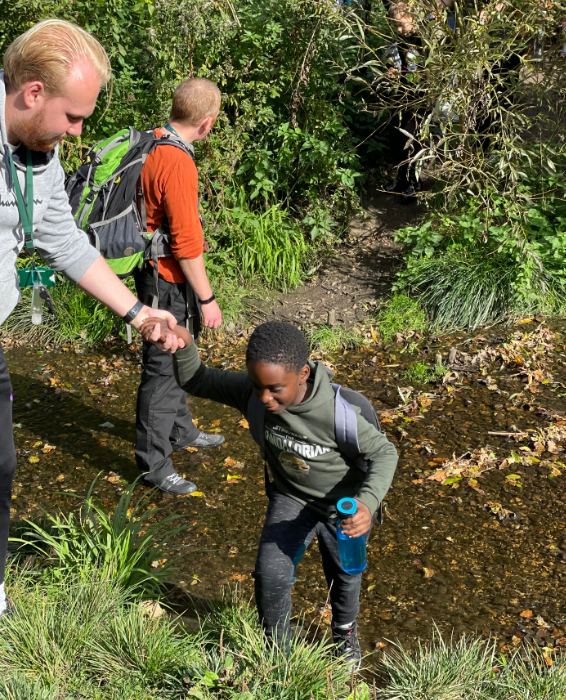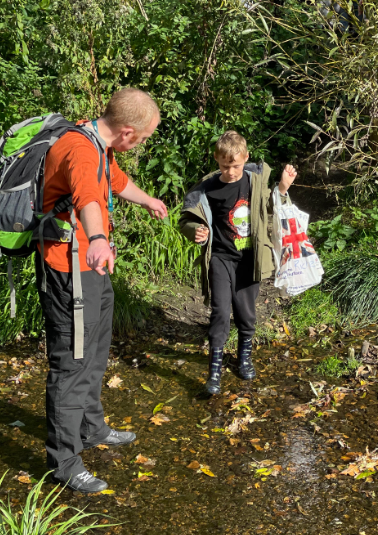 This week we have been focussing on responding to their marking. The children worked collaboratively to help each other to find the answers.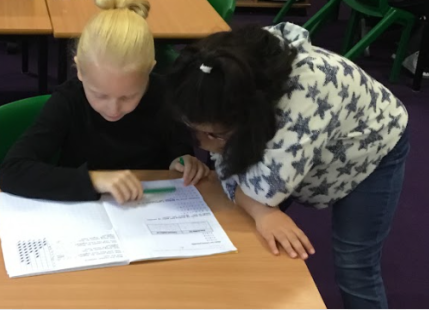 In guided reading, we are continuing to look at 'Mouse, Bird, Snake, Wolf'. We did a conscience alley to look at the dilemma Harry faced about making the snake. We are excited to find out if he is brave enough to make the wolf.