Year 6- Week commencing 12th December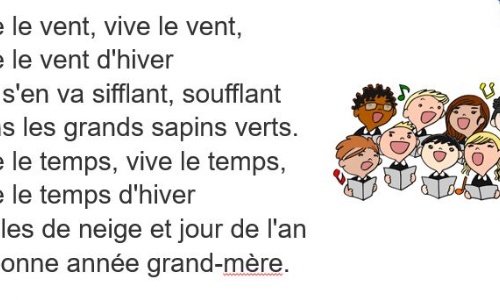 This week has been jam packed with Christmas themed activities. On Monday it was great to see so many parents at our Christmas concert sharing our joy. On Tuesday, we learnt how to sing Jingle Bells in French. On Wednesday, we had a fantastic trip to the theatre to watch 'A Christmas Carol' which was truly magical. On Thursday, we discussed what the winter break means to us and how we can spend time with family and friends. On Friday, we ended with mini-class parties to reward the children for their hard work and perseverance this term.
Have a lovely break and remember to complete the reading and maths homework.