Year 6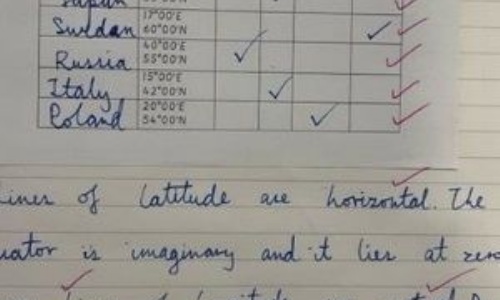 This week we have started our history topic of World War 2.
Using our geography skills, we used atlases to locate allies, axis and neutral countries involved in the war. We have learnt about latitude and longitude and how to read these to determine a coordinate to accurately locate a place.
In English and guided reading, we have started to read The Silver Sword and have started to create character profiles for the main characters of Joseph and Edek.
In science, we have begun to build upon our knowledge of electricity by drawing the scientific symbols for the different components of a circuit in preparation for our next lesson - constructing a simple circuit.
Homework has been set on Google Classroom and will be set on a Friday and due in on a Wednesday every week. Please ensure that you support your child in completing this on time.