Thames Young Mariners Day 1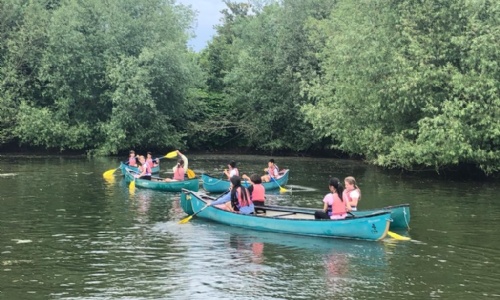 Blazing sun, pouring rain but lots of fun!
We have had a great first day at Thames Young Mariners. The children have already taken part in kayaking, canoeing and orienteering. Some of us have been in for a swim - some on purpose and some accidentally. Even those who were dry got drenched after the activity when a big storm came through. After our evening meal, further activities are taking place - hopefully everyone will sleep well in their tents! More updates tomorrow.