Blossom Green and Red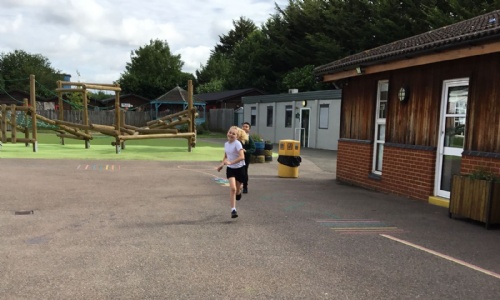 In Blossom Green, we have been continuing to focus on time. We have been learning how to record time. We used individual timers to find out how long it took to run to the library and back, how long it took us to do a chosen amount of star jumps and how long it took to walk to the Year 3 and 4 block and back.
In Blossom Red, we have been learning about measurement in our maths lessons. We started by discussing which items were heavier and lighter. After this we were weighing items using scales. We have also been measuring the length of different items with a ruler. We have now moved onto capacity and are going to be measuring how much liquid is in different containers.