Fundraising
Easy Fundraising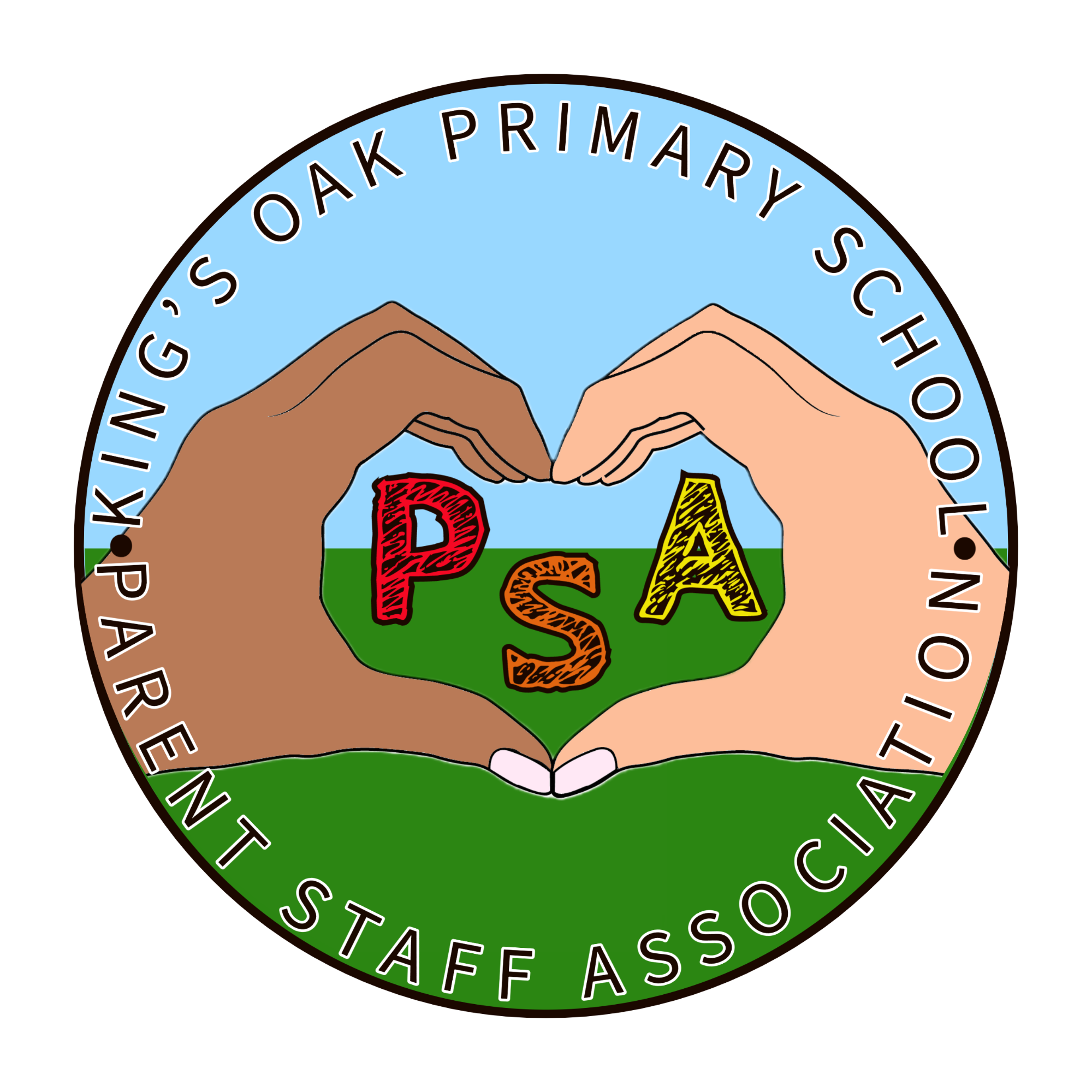 With 4,000 online retailers like Amazon, Sainsbury's, John Lewis, Argos and eBay! Find out more/sign-up/start shopping to raise FREE funds for the school
https://www.easyfundraising.org.uk
Name Tags 4 U
5% discount for you, as well as raising FREE funds for the school with every purchase using the code KOPS https://www.nametags4u.co.uk/club/ntkom4aj
Stamptasic
Raise free funds for the school as well as £4.99 discount when you order the School Name Labels Deluxe Bundle, using the Code: KT33RZ
https://bit.ly/STAMPKT33RZ
Matched Funding - Can you help?
Are you aware that there are hundreds of organisations throughout the UK who offer their employees the chance to increase their individual fundraising efforts by 'matching' the money they raise for their chosen charity?
This would be a fantastic way to help the PSA with little effort required as it's usually a really simple process that costs you nothing other than some time to talk to your employer.
We would be really grateful if you could ask your employers if they offer a match funding scheme and let us know the details - your HR department is usually the best place to start!